Anderson, SC 29626  •  864-844-9700  •  Info@GalaxyDentalLab.com
As a Modern Dental Lab in Digital Dentistry, we are committed to consistently creating high quality dental restorations. We take great pride in our being a small lab with an artistic eye for shade matching and shaping the restoration for beautiful aesthetics and functionality. Every product goes through a stringent quality control process. Our Doctors report low seat times per unit due to the accurate fit of our restorations.
Here are a few of our more recent cases...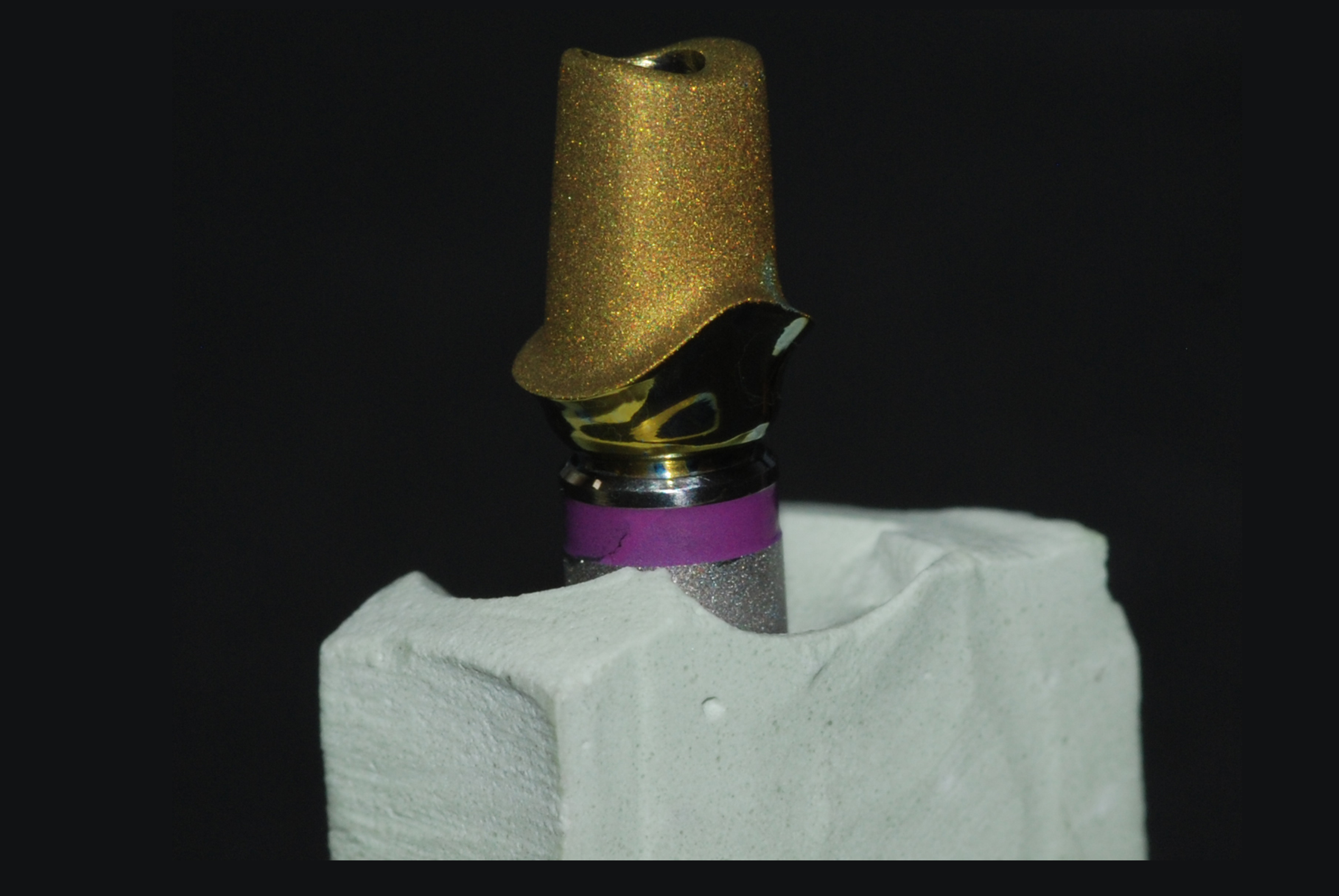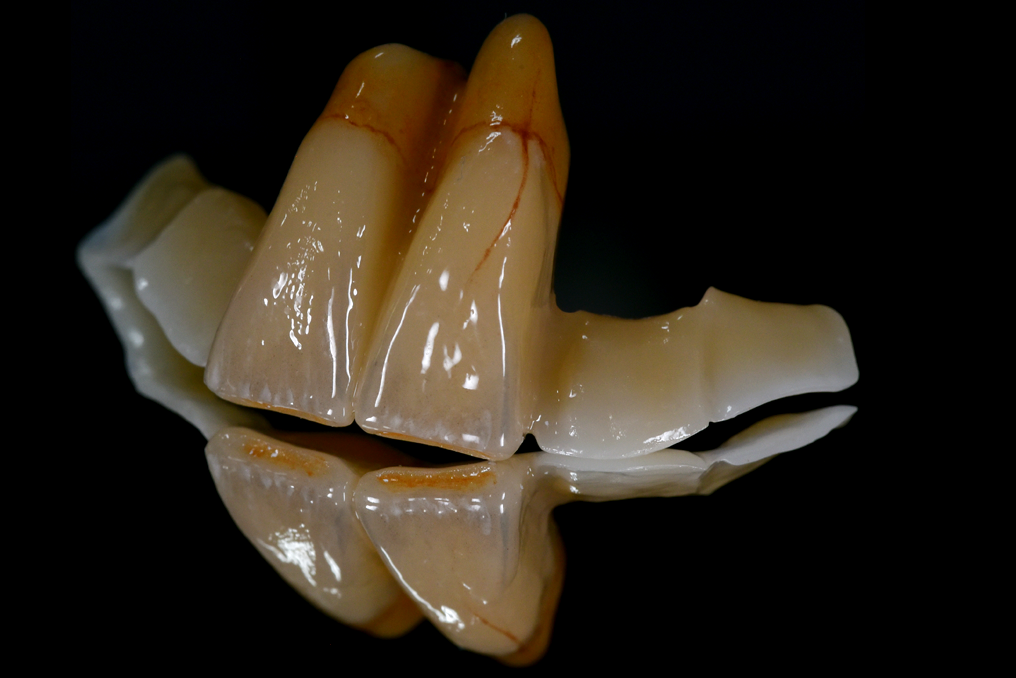 Galaxy Dental Lab
Dr. Stephen Root
Wilbraham Family Dentistry